Staying Safe on the Internet
Introduction
When using the internet on your phone or computer, your activity can say quite a bit about you. It is important to keep sensitive information – like usernames and passwords that you type into a website, your social media posts, or in certain contexts even the names of the websites that you visit – out of the view of prying eyes. Having your access to certain sites or apps blocked or restricted is also a common concern. These two problems – internet surveillance and internet censorship – go hand in hand, and the strategies to reduce their impacts are similar.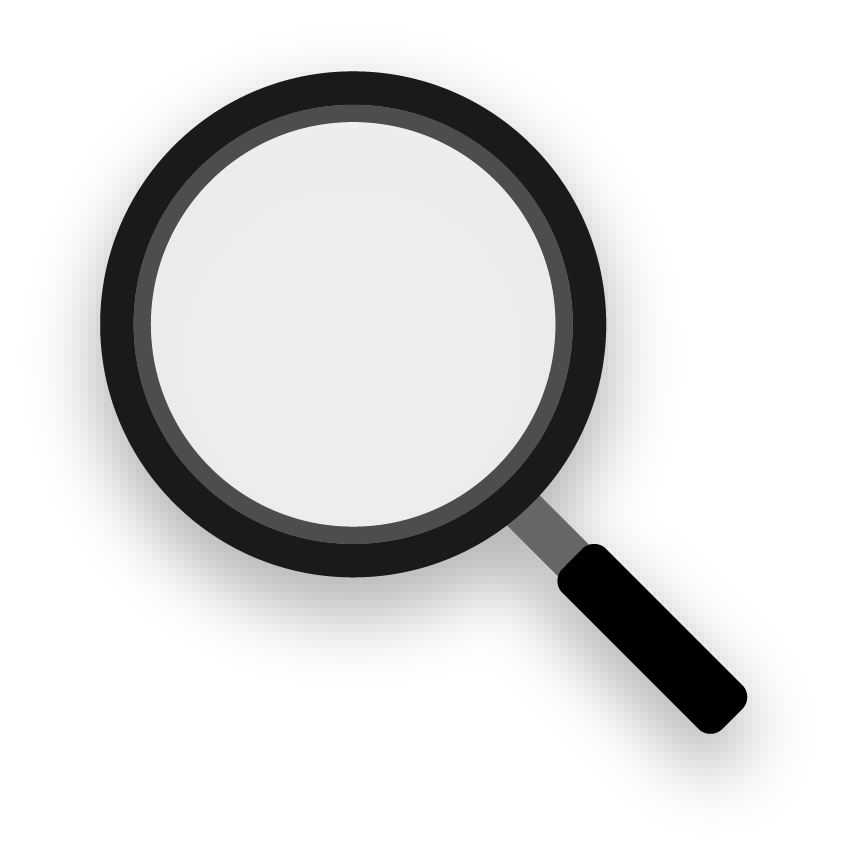 Surveillance, Censorship and Political Parties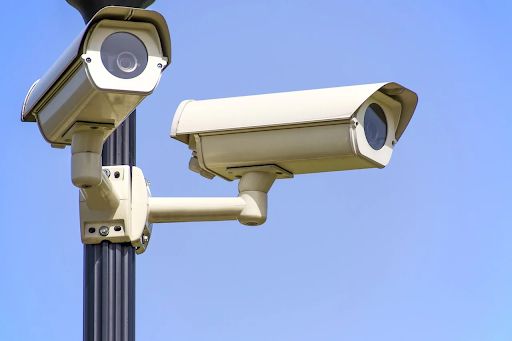 Internet shutdowns during electoral processes interfere with political parties' ability to assemble support and communicate with voters through online channels. Such shutdowns, which are becoming increasingly common, sometimes target specific regions of a country or popular applications like Facebook or WhatsApp, and other times take the form of complete internet blackouts. Regardless of whether this type of censorship directly targets a particular political party, such activity almost always has a significant impact on the political communications and outreach efforts of parties. 
Take, for example, India's decision to shut down the internet in parts of the country during its 2019 elections. During the electoral period, access to mobile internet and popular messaging applications such as WhatsApp were blocked in certain states. Such blocking of communications apps and the mobile internet as a whole impeded parties from effectively communicating with voters to share important information about their campaigns, voting, and other information related to the election.